If you have major or minor imperfections that you'd like to correct, the Dentistry at Park Place team can help! We offer a variety of cosmetic dental services to help you love your smile.
Our top priority is to maintain your natural tooth makeup and enhance your smile by using a variety of treatment options. We provide tooth whitening, traditional veneers, and straightening using the Invisalign system. From simple to complex, we can treat all your cosmetic needs.

Dr. Sandlin, often recommends a series of clear aligners rather than traditional metal braces, to straighten teeth. Using Dr. Sandlin's custom treatment prescription, the removable, custom aligners progressively move the teeth into their ideal position. Results can be achieved in a fraction of the time and a fraction of the cost compared to traditional braces. The best part is no one will even know you are wearing them.

Tooth whitening has become one of the most requested procedures in dental offices.  Tooth whitening techniques are designed to brighten dark or stained teeth.  We have several options including in-office, take home and professional white strips.  Some exclusions apply, so check with your Dental Hygienist to see which whitening option is best for you.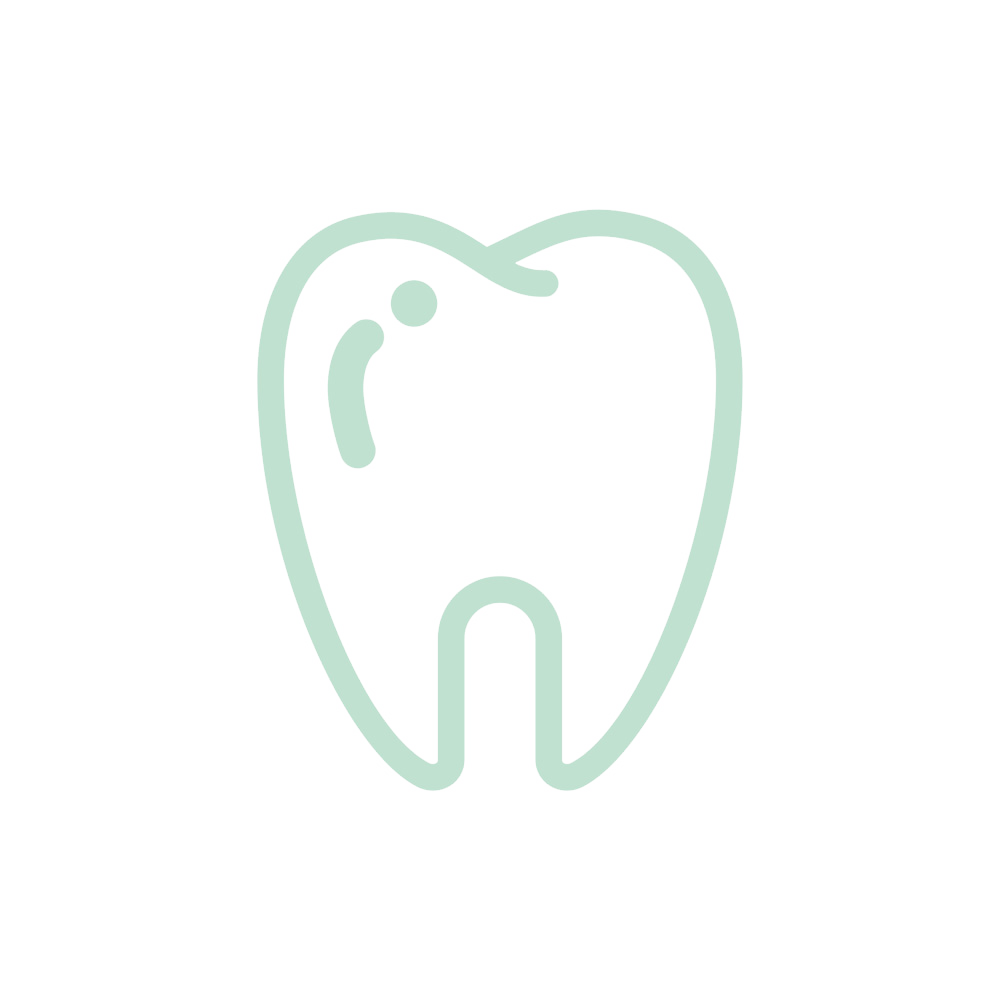 A veneer is a wafer-thin, custom-made covering for the front of a tooth.   Most veneers are made of composite or porcelain.  Veneers can recreate the natural look of the tooth.  They can also change the color, and slightly change the shape, size or position of the tooth for cosmetic reasons.  In most cases there is little or no tooth preparation required to place a veneer.

It is common for people to think the word "appliances" only relate to teenagers; however appliances can actually help paitents of all ages. Whether it is to help sleep apnea patients stop snorring, or to protect the mouth while playing sports, we can help! Click to read more about our treatments involving appliances.
Dr. Sandlin, often recommends a series of clear aligners rather than traditional metal braces, to straighten teeth. Using Dr. Sandlin's custom treatment prescription, the removable, custom aligners progressively move the teeth into their ideal position. Results can be achieved in a fraction of the time and a fraction of the cost compared to traditional braces. The best part is no one will even know you are wearing them