Services
Tooth Colored Fillings
At Dentistry at Park Place, we believe everyone deserves a great smile and to us that means a smile free of unattractive silver dental fillings. It's always in our patients' best interest to preserve as much natural tooth structure as possible to maintain a whole and healthy smile for many years.
<a target="_blank" href="https://www.caesycloud.com/EmbeddedPlayer.aspx?eqs=azMwx%2bnW4nAWqoPajN3Fft7Tc7ggc%2fFnelvYxFeRS4FBMFA85CwN8My1FCwUcZ07o0PaUlDbdYI%3d">White Fillings</a>
<a target="_blank" href="https://www.caesycloud.com/PageViewer.aspx?eqs=azMwx%2bnW4nAWqoPajN3Fft7Tc7ggc%2fFnY4w1A5RUissW%2fKdN2IlTKQ%3d%3d">Post-op Instructions for a Resin Filling</a>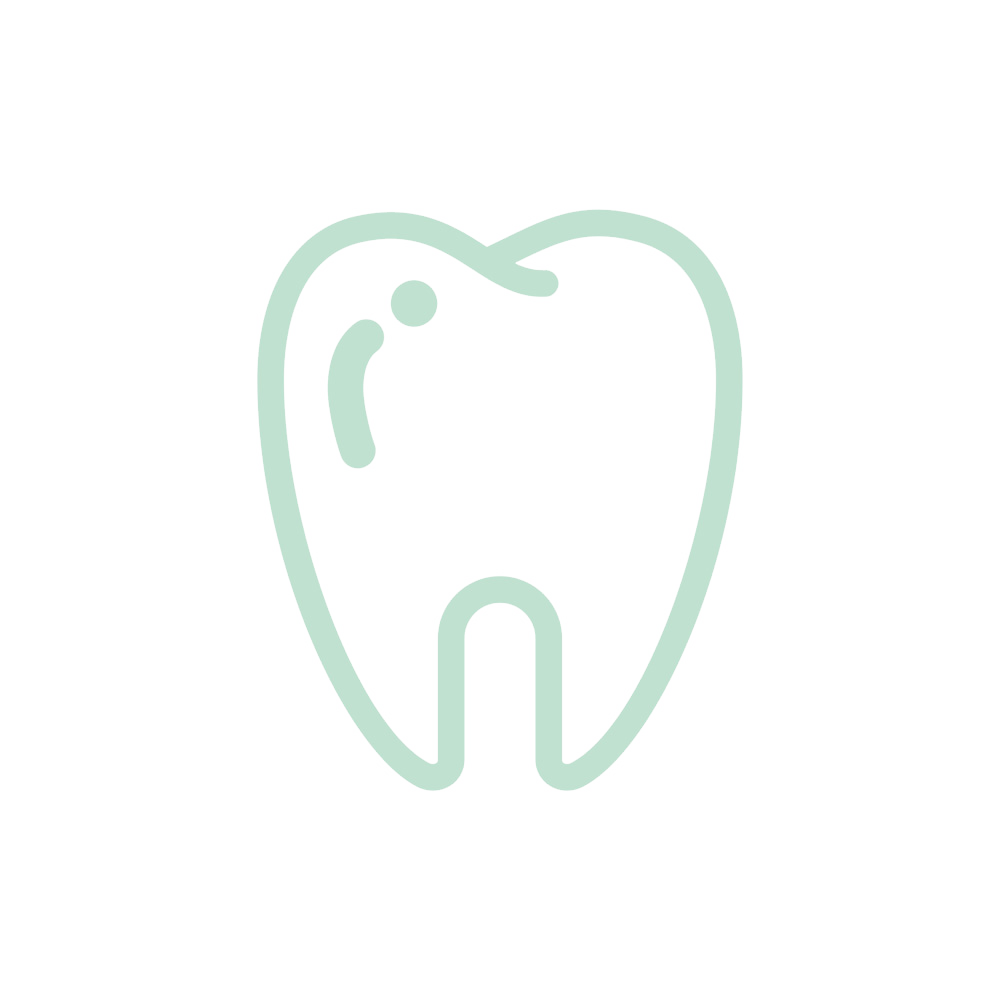 Tooth Colored Fillings
Tooth-colored fillings closely match your natural tooth color and appearance.  Dental composites are also sometimes used to address certain cosmetic flaws in a process called bonding. 
Tooth-colored fillings are good for your teeth because the material is designed to be bonded directly to the existing structure of the tooth. This means that we don't have to remove a lot of healthy tooth structure to perform a strong, durable repair. These fillings completely harden in seconds compared to days required by some other materials.
Contact Us for an Appointment!