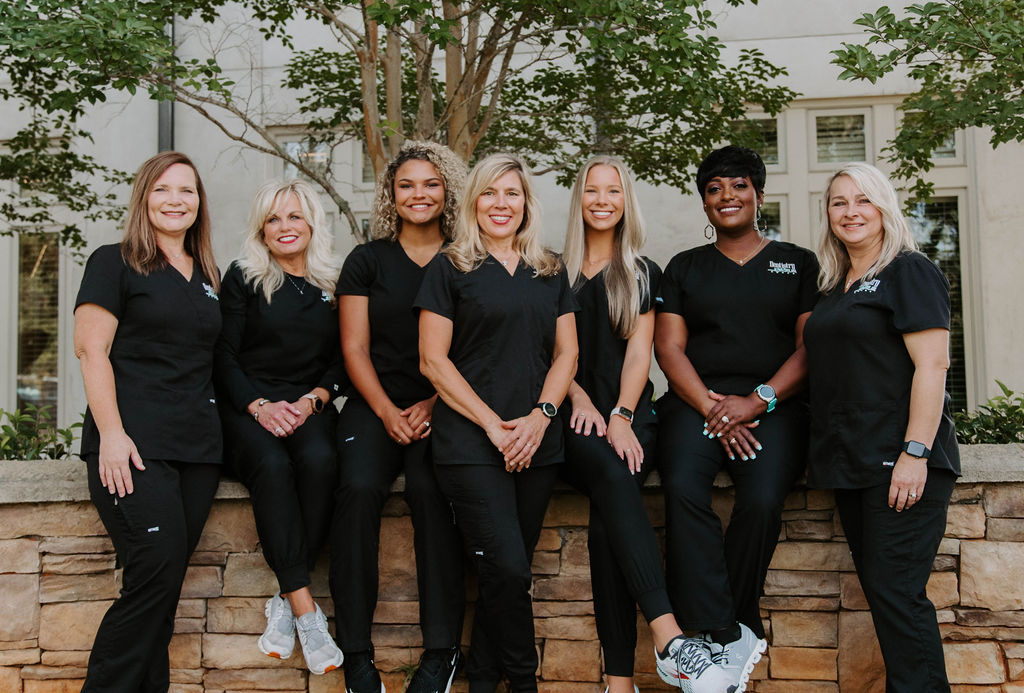 Whether you are already a member of the Dentistry at Park Place family or interesting in becoming one, you can easily request an appointment by clicking here.
We provide family & cosmetic dentistry in an enthusiastic, friendly and inviting environment. We are ready to serve any and all patients.
Welcome to
Dentistry at Park Place!
Tucked away in a grand and beautiful setting on the East Side of Montgomery, AL sits Dentistry at Park Place. This Montgomery dental office caters to families and patients of all ages and keeps the focus on providing exceptional care to each patient in a comfortable, relaxed setting.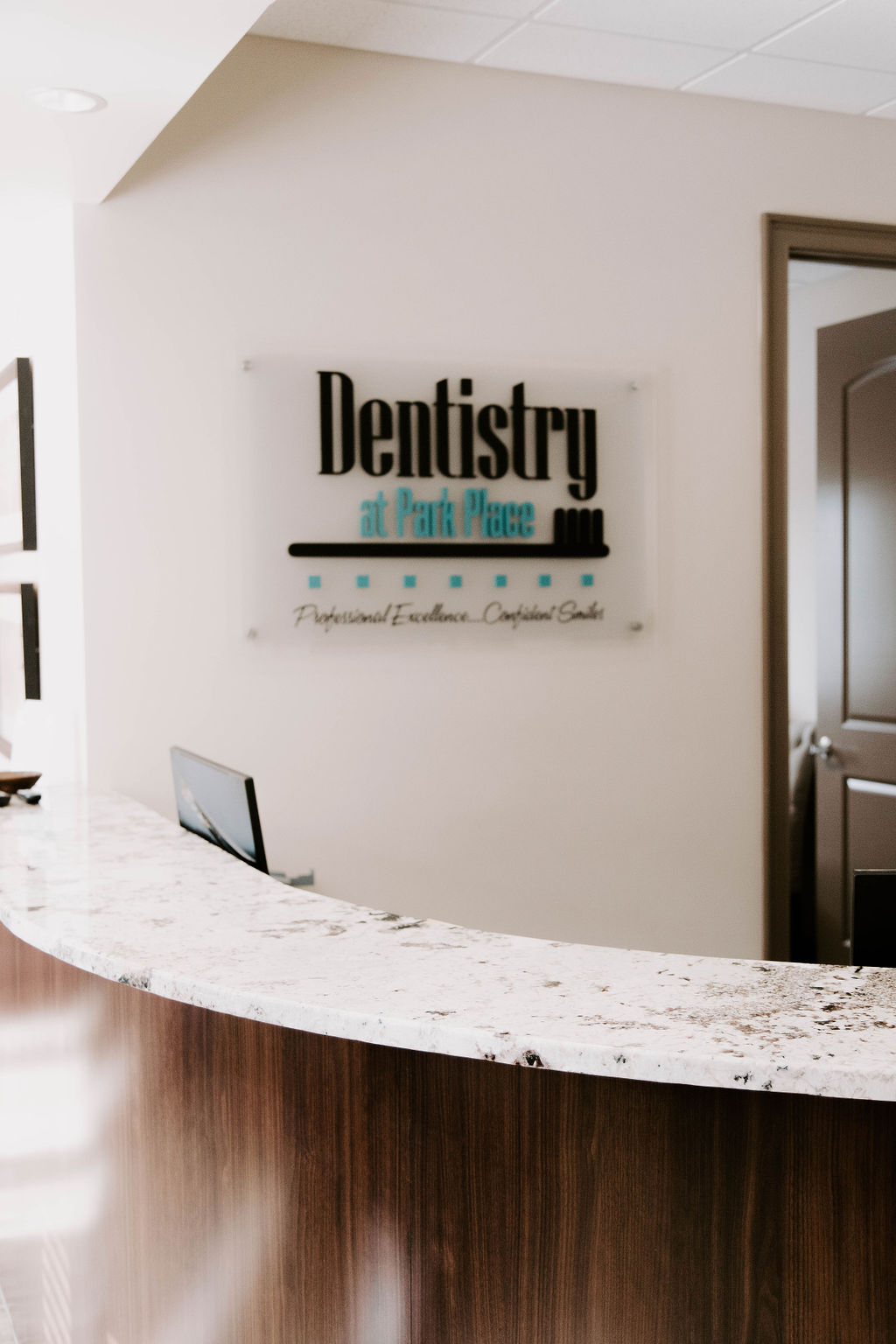 No Dental Insurance? No worries! 
Join our Membership Plan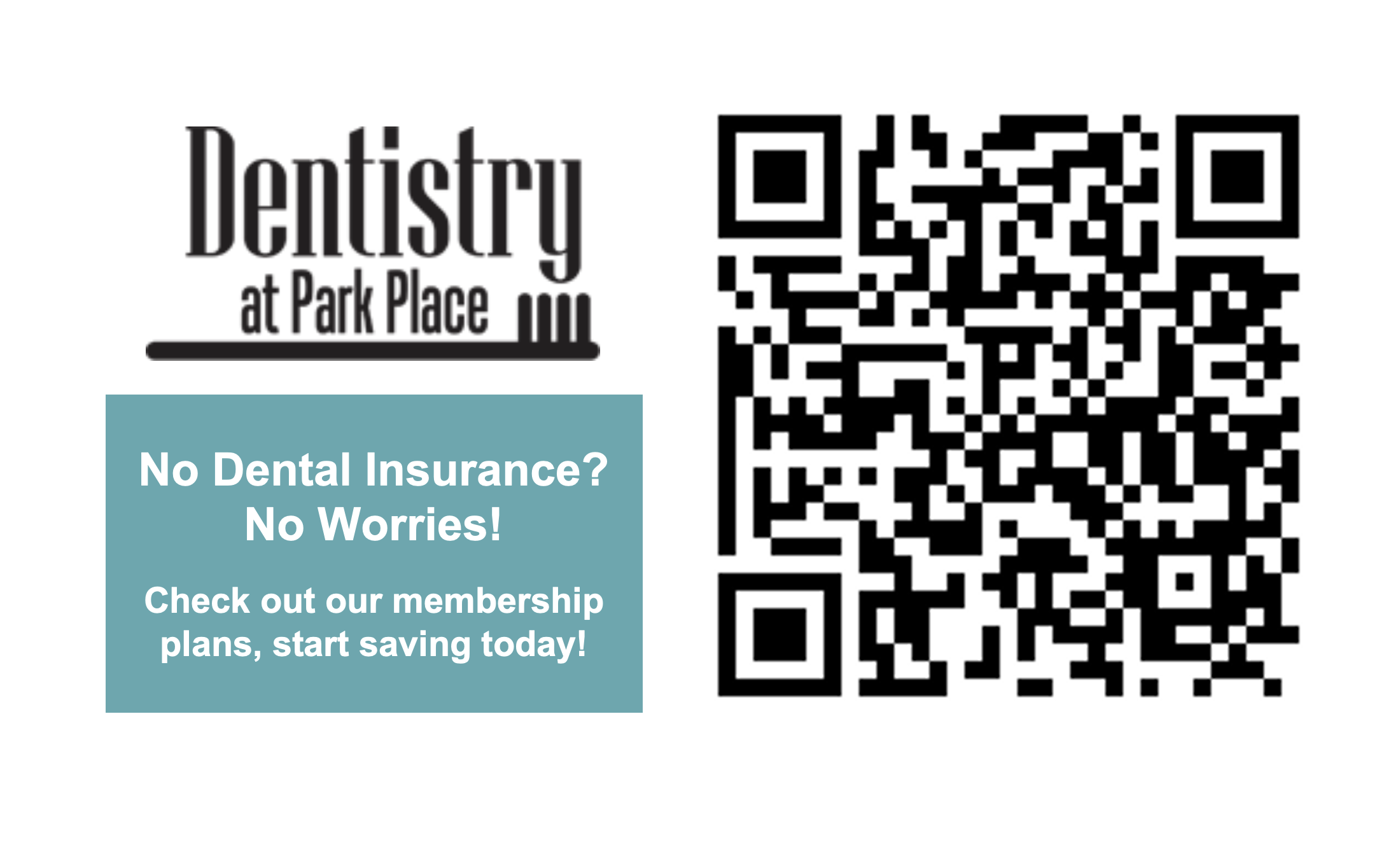 Happy Patients
Don't just take our word for it, read what our patients have to say:
The professionalism of Dentistry at Park Place began with the answering of the phone. It was excellent. The experience was very inviting. The atmosphere was exactly what you look for from a service provider. The dentist was thorough and made you feel like you were the only client for the day. I highly recommend this practice for a holistic approach to your dental care.
This is a wonderful practice. I have tried many Dentist in the area and she is the only one that has listened to MY concerns. Dr. Sandlin does not try to push treatment but lets her patients decide after giving you her recommendations on treatment. If your scared to go to the Dentist, as I was; Dr. Sandlin and her staff make you very comfortable.
I have been a patient of Dr. Sandlin for quite a few years & she has always presented herself in professional, caring manner. It is important that I feel comfortable with those when I put my health concerns in their hands and expertise. As a woman of colour who can & have felt slighted in other situations, I can truly say, I have never felt unheard when I express my concerns for my care.