Dr. Sandlin was born in Montgomery, Alabama. She graduated from the University of Tennessee Dental School in 1994. After graduation, Dr. Sandlin returned to Montgomery and now has 24 years experience. Her family practice has grown and developed with a focus on full mouth restorative, cosmetic and implant dentistry. She is currently a member of the Academy of General Dentistry, American Dental Association, Alabama Dental Association, Second District Dental Society, and a Fellow to the International Congress of Implantology.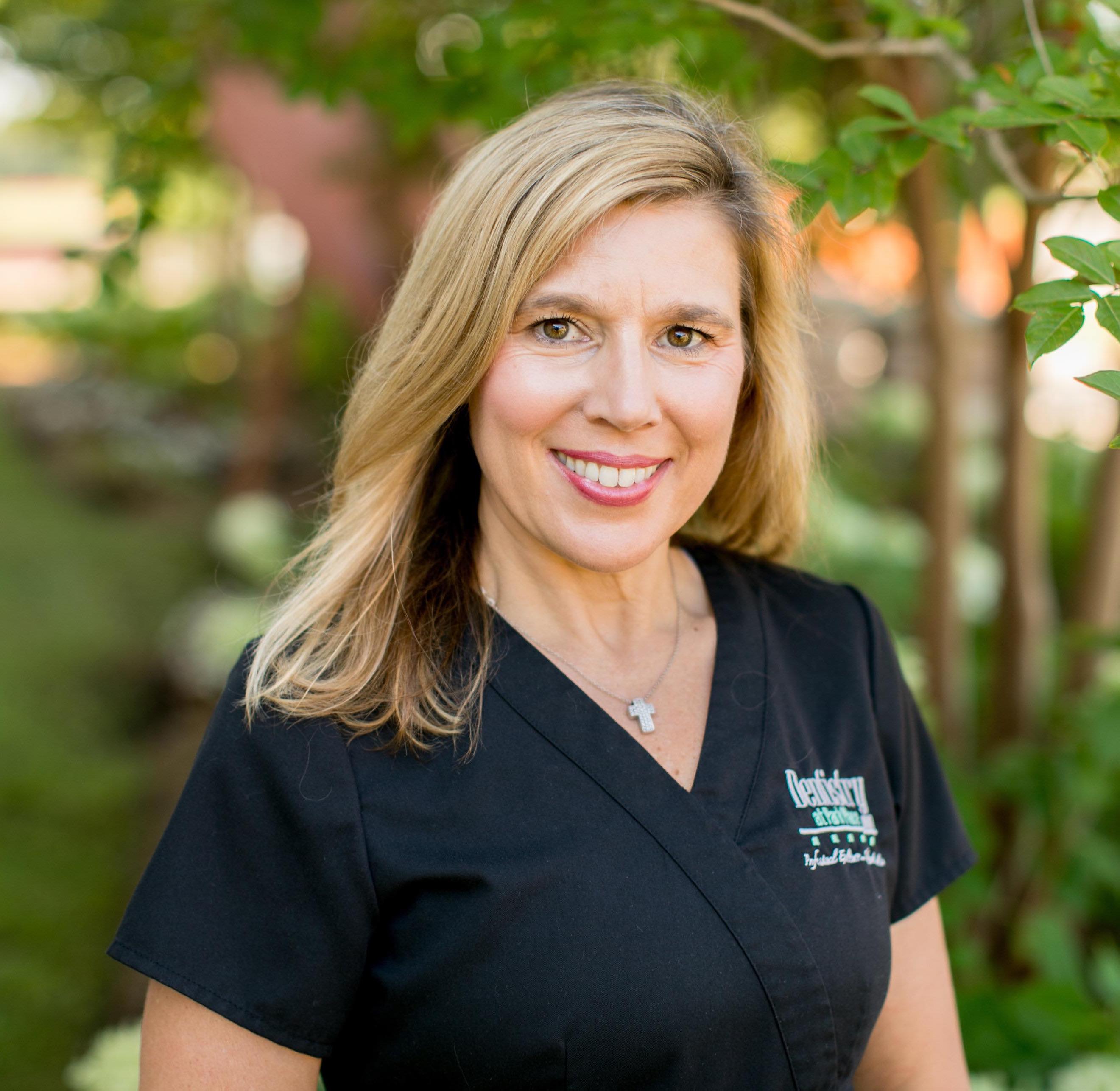 Aly is the newest addition to the team of dental professionals at Dentistry at Park Place. She comes to us with several years of experience caring for patients in the medical and dental field. Aly and her husband Brad have two children.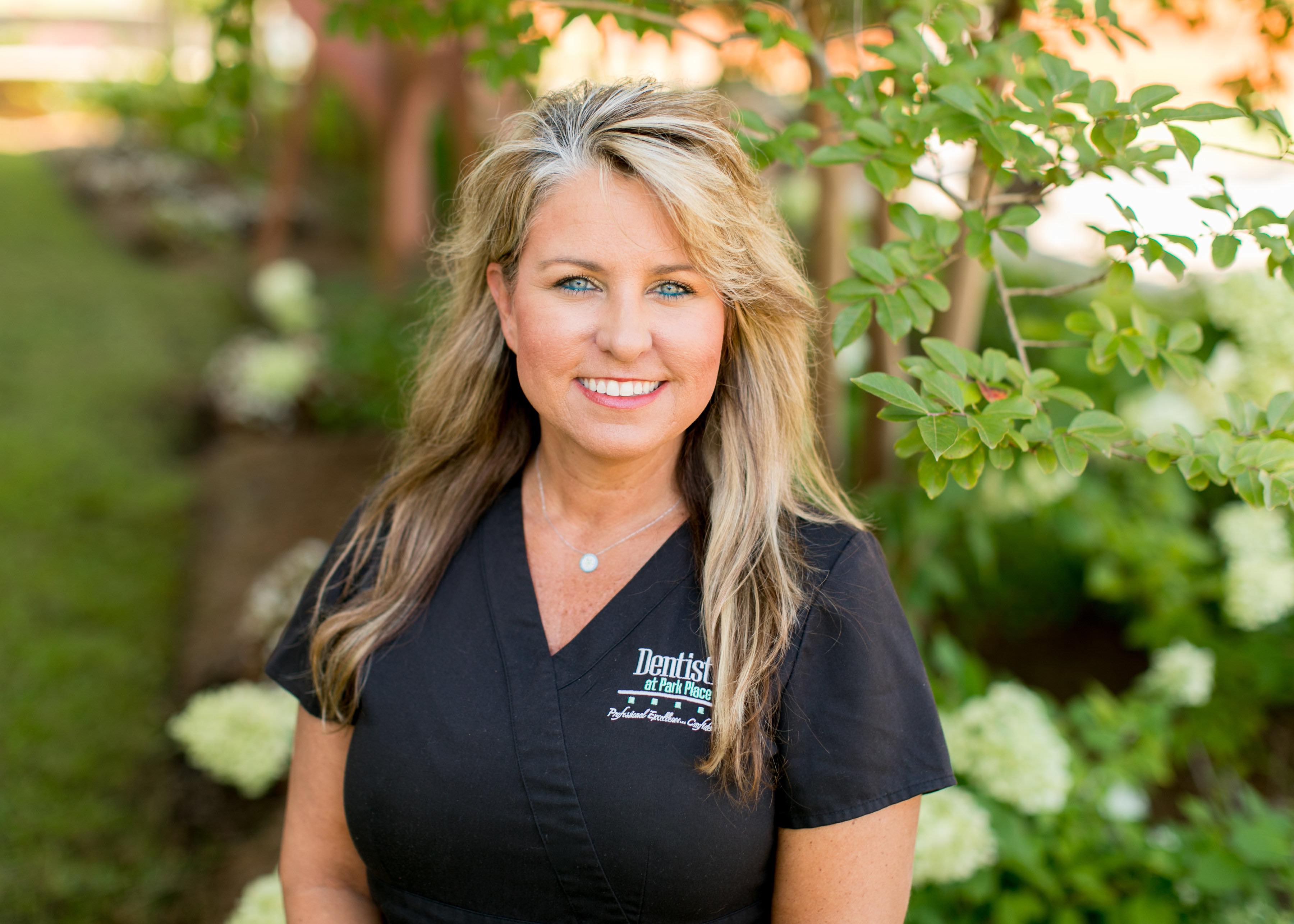 Beth graduated from Prattville High School, and worked as a medical assistant for 9 years. She started her career in dentistry in 2005, and has worked for Dr. Sandlin since 2007. Beth and her husband Shane have 2 wonderful boys, Caleb and Corey.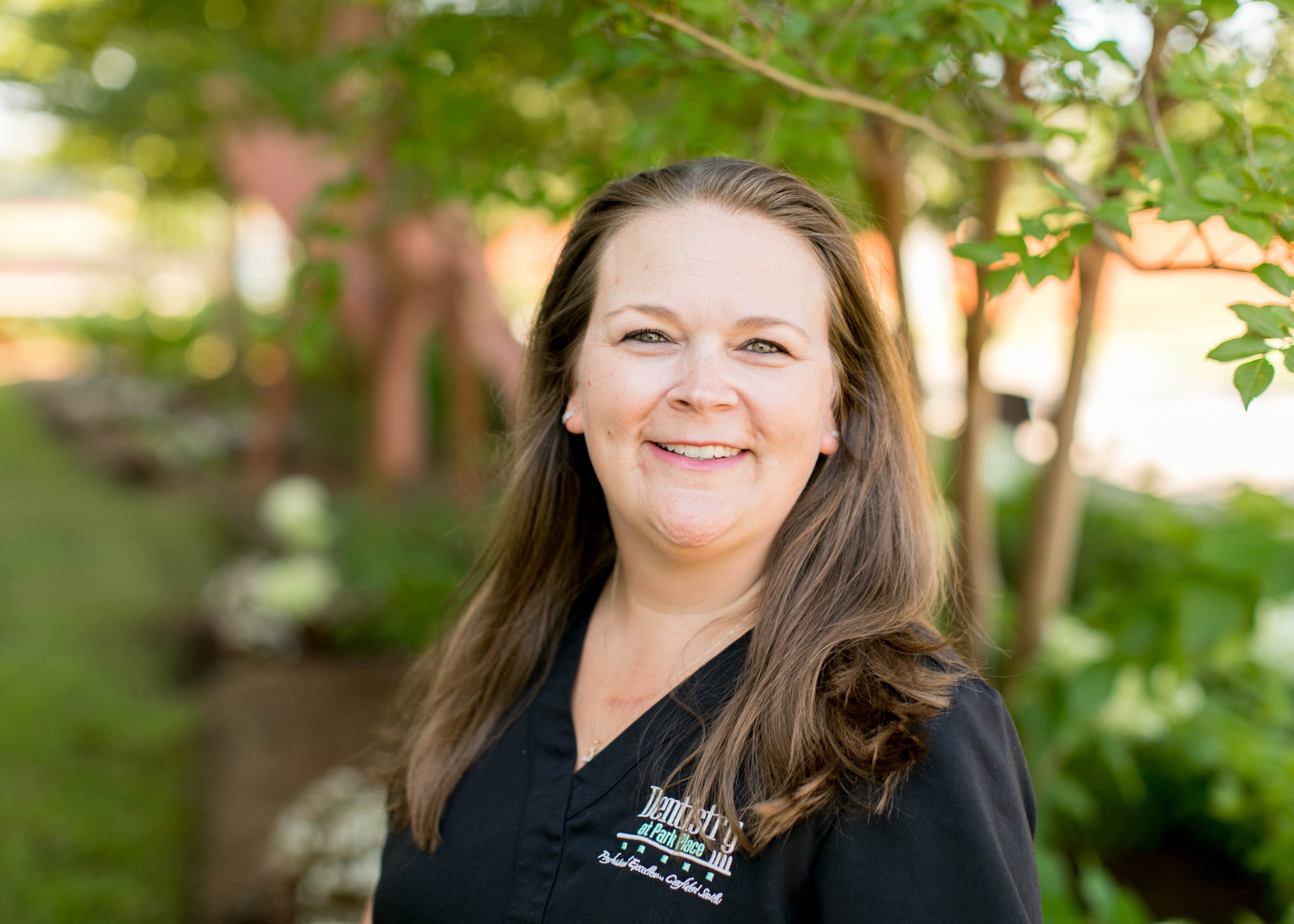 Nakota
Front Desk & Dental Assistant
Nakota has been in the dental field since 2013, and has been apart of the Dentistry at Park Place team since 2016. She and her husband live on their farm with their daughter. In addition to spending time with their families, Nakota and her husband love spending time outdoors.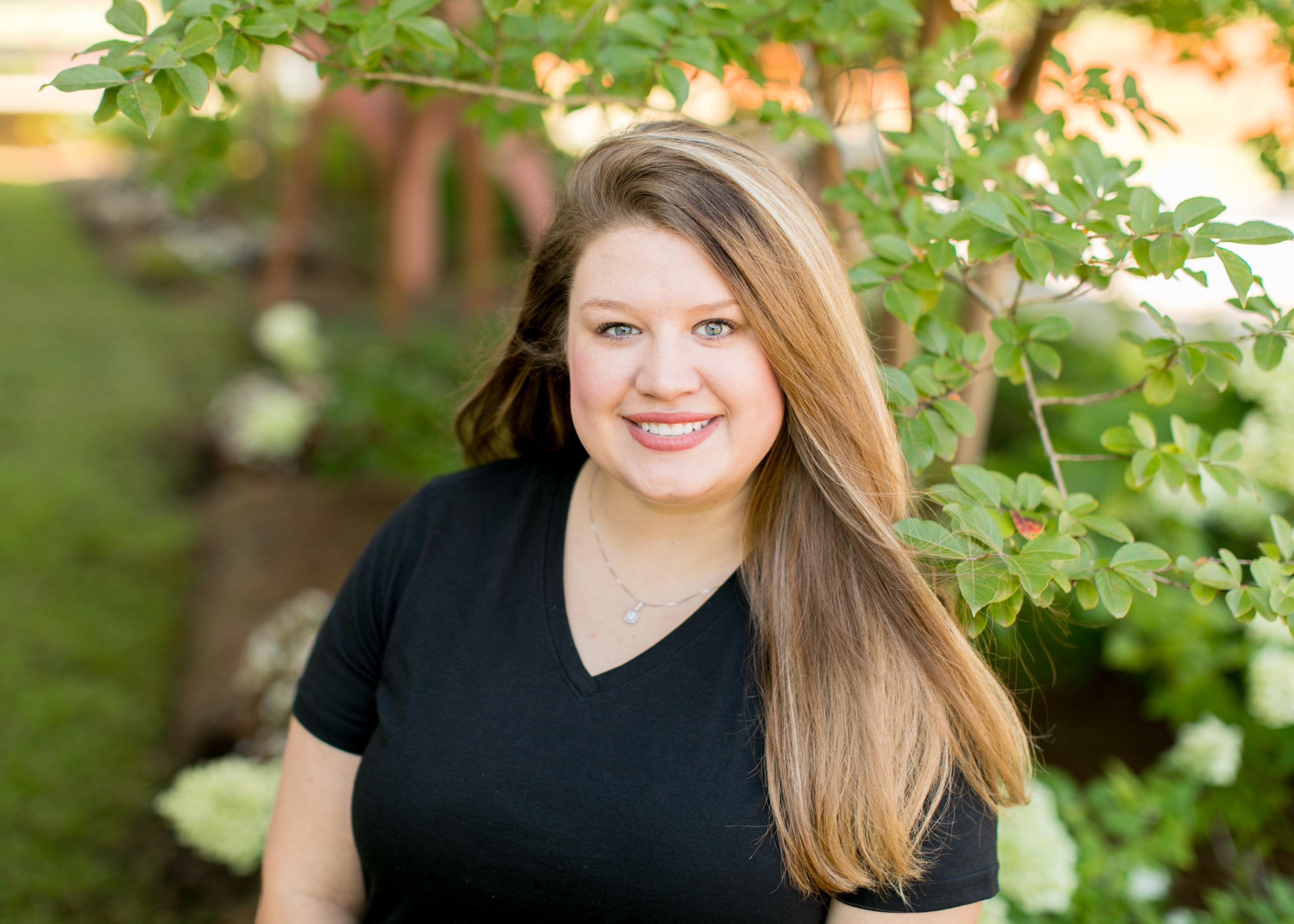 Kimberly
Dental Hygienist
Kimberly Nichols is from Montgomery.  She graduated from Jefferson Davis High School in 1996.  Kimberly received her Dental Hygiene license in 1998 and has been working in the dental field for 21 years.  She has a 16 year old daughter.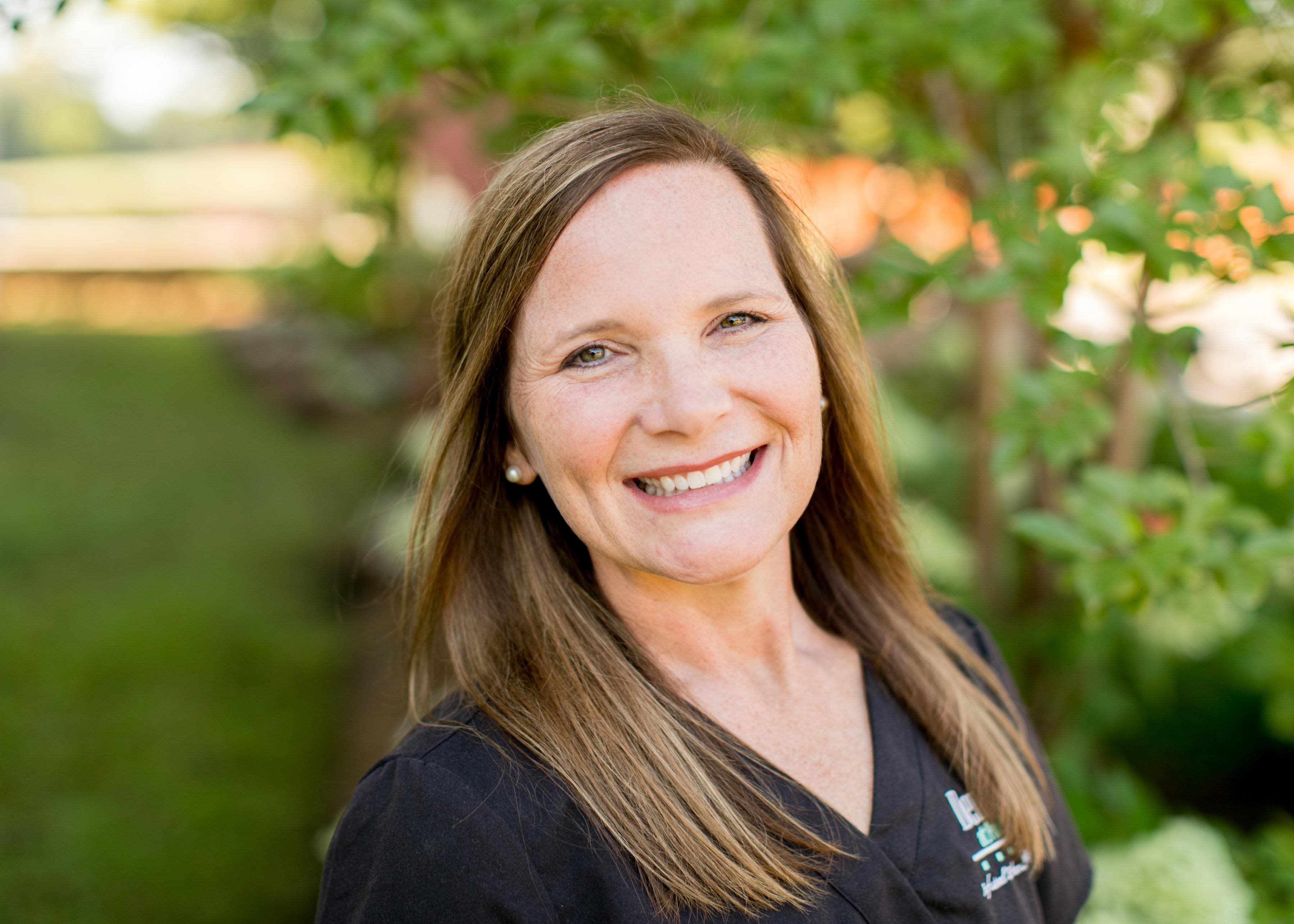 Pat earned her Bachelor's Degree in Business from Troy and has been working in the dental field since 2008. Before her dental career, she worked in banking holding various technology positions. She and her husband live in Tallassee. They enjoy spending time with family, especially their grown children and their pets.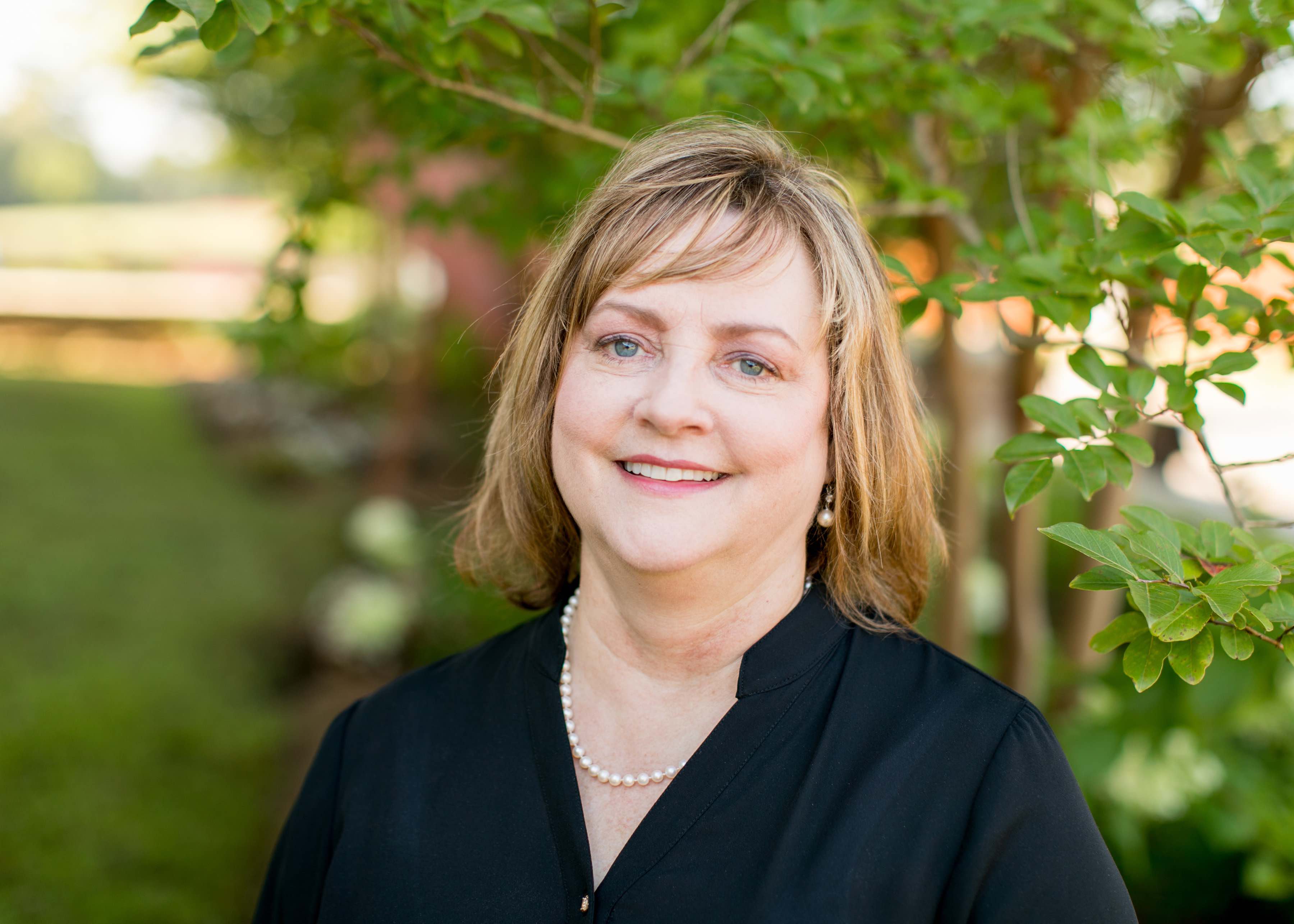 Whitney
Registered Dental Hygienist
Whitney graduated from Jefferson Davis High School in 1999. She attended University of Alabama Birmingham Dental Hygiene program where she received her license in 2007 and immediately began her career in dentistry. She has been with Dr. Sandlin since 2011. And now, Whitney lives in Pike Road with her husband Dustin and their two children.